EXPERT LEGAL ADVICE
WE BUILD SUCCESSFUL RELATIONSHIPS, TREAT PEOPLE WITH RESPECT, & ACHIEVE EXCEPTIONAL RESULTS.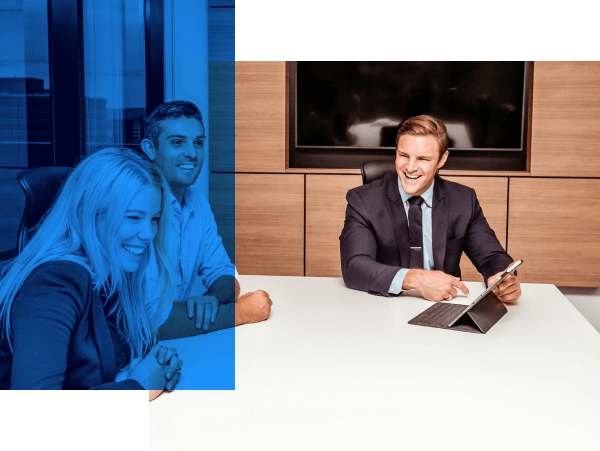 HONEST TREATMENT, CLEAR ADVICE, SMART STRATEGIES
SERVICES
Whether you're dealing with medical malpractice or auto accidents, you deserve to work with experienced lawyers to get the compensation you deserve.
The conveyancing process is complicated, which is why we've worked hard to make it as simple as possible. We're here to guide and support you through this often stressful journey.
We provide high quality advice and representation in all aspects of family law including separation and divorce, property settlements, parenting arrangements and child support.
The best representation is vital if your reputation or liberty is potentially at risk. Fraser Lawyers have all the relevant and inside knowledge.
EXPERT LAWYERS
WHY WORK
WITH US
Careful guidance
Expert advice
Successful outcomes
Effective strategies
Client focus
Peace of mind
Confidence
Experience where it counts
YOUR LEGAL TEAM
ABOUT US
Fraser Lawyers is an established Gold Coast law firm and we pride ourselves on delivering high-level service with a complete client-centered focus.
Fraser Lawyers is the premium choice for businesses and people seeking the best in service, advice and results. We have experienced lawyers working in the fields of property law, commercial law, conveyancing and personal injury law. Our diverse range of clients include, large corporations, large development companies, small business owners, first home buyers and mums and dads. The one thing they all have in common is access to the best possible legal advice and services.
TESTIMONIALS
WHAT OUR
CLIENTS SAY?
We want to say a big thank you for all of your help in making buying a property an enjoyable experience. These events are incredibly stressful so your experience, competence and cheerful confidence were particularly appreciated and we will recommend you to everyone
BUYERS OF A PROPERTY IN VARSITY LAKES
Thank you for all your support and answering my endless phone calls. It made purchasing my first home a pleasurable experience.
FIRST HOME PURCHASER IN THE MUDGEERABA AREA
Many thanks to the fine team at Fraser Lawyers; their professionalism, attention to detail and willingness to guide and advise a novice such as myself through the process was invaluable.
CRIMINAL LAW CLIENT APPEARING IN THE MAGISTRATES COURT